July 1st, 1790
If you look back throughout history there's always people nostalgic about "the good old days". They're usually found about 50 years ago, within living memory for the older generation, yet not too far away for those younger ones to imagine a simpler time. The British summer though, no matter what you remember about 1976, has generally always been a bit of a disappointment, and/or a confusing mish mash of all the weathers.
Having just spent a full week of digging winter jumpers out, endless drizzle and bad hair days, I consulted my Weather Calendar book from 1919, a compendium of quotes about weather for every day of the year. July 1st focussed on Walpole (as do around a quarter of the other days of the year, he was evidently a prolific weather-commenter in the great British tradition).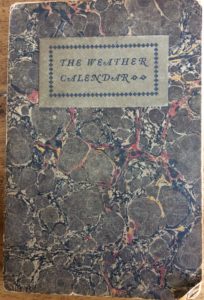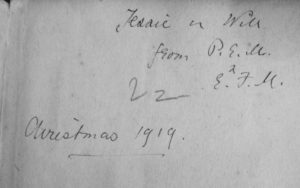 Climate change aside, it's quite comforting to see the continuity of British weather. "Surely it was some traveller that first propagated the idea of summer," is a quote for the ages.